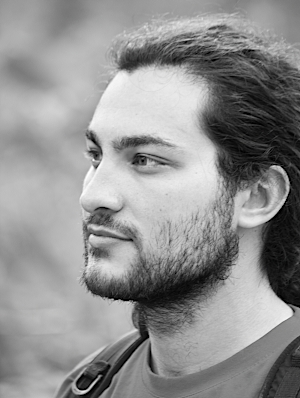 About
My name is Manuel Flemming and I was born 1987 in Heidelberg, Germany. I discovered my passion for CGI at the age of 16 and started freelancing a few years later, in 2006.
I've worked on a wide variety of projects from industrial animations for companys such as Audi and BMW to international movie and TV series productions such as Captain America: Civil War, The Dark Tower or Babylon Berlin.
Today, I'm a digital artist with 12+ years of professional experience in 3D animation and visual effects. In the past years I've focused on shading and lighting, however I'm a 3D generalist with comprehensive knowledge in modeling, texturing, shading, lighting, rendering, cg compositing, vfx photography and python scripting.
---
In 2014 I co-founded HDR Sets, a resource for image based lighting data, combining HDRI panoramas, backplates and matched 3D cameras.
---
Contact